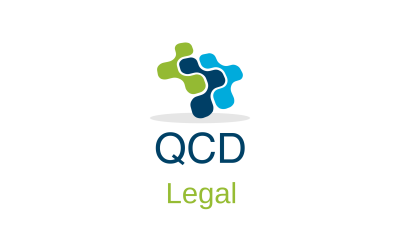 WHY CHOOSE US
WHO WE ARE
OUR STANDARDS
QCD-Legal is a boutique consultancy that specialises in technology implementation and organisational improvement..

Our objective is simple - to enable organisations to be "better".

That is, to be more efficient and effective whilst sustaining or improving the quality of service that your clients' have come to expect.

In essence, everything that is methodology should be aligned to what your client will pay for - and that's simply what we help you to do.



Here at QCD-Legal, we aim to excel.

Our people are passionate about improvement. They believe that everything can be better

and have yet to be proved wrong. 
They believe in building cultures where your staff can experiment and try new things without fear of recrimination, helping you on your journey towards excellence
Speak to us before you buy software systems;
Make sure your methods are as good as they can be before you begin;



​

Ensure your program and investment will make the return you expect;



​

If you have projects under way and need help to ensure they deliver - that's us too, and;



​

If you have bought new technology and want to ensure you're making the most of it - then give us a call.