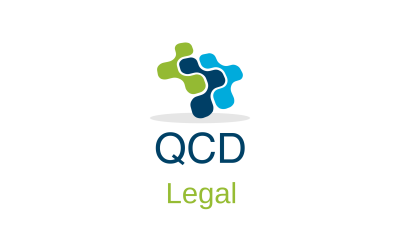 Without doubt technology is the largest investment you'll make for some time...
In order to ensure that you are ready and have thought through how the transformation or improvement will take place, you will probably have asked key questions such as; where to invest when investment is finite, if your organisation has the tools and techniques required to make these decisions properly and can it apply appropriate focus around them to ensure they are aligned to organisational goals? 

Some questions that will most probably arise are:

What is the scope of our project or programme?

Does this (Scope) align to our organisational strategy?

What will success look like, how will you know? Will you be able to demonstrate that success in simple terms that everyone will understand?

How long will it take? You'll know that naturally we want to place projects inside a "time constraint" but will that secure the best outcome?

What work will be required to make it happen? And if we know this, do we know who will do it? Will we need more resources to ensure success?

Will staff come with us? Why will they? (or wont they..) And how do we know? How can we make sure that they do?

Is I.T. really required? (perhaps a key question) What can we do with our resources/staff to increase efficiency (more for less/more for the same) without investment in Technology?

​​ 
The questions above are only a sample of those which will help to aim your investment towards securing better outcomes, productivity and therefore profit once the project is completed. We can help.